A super limited edition for the chilli fans!
Every year, there is a sense of anticipation and excitement as we hold our breath, scrolling down the Taste of the West product awards results to see what we've won.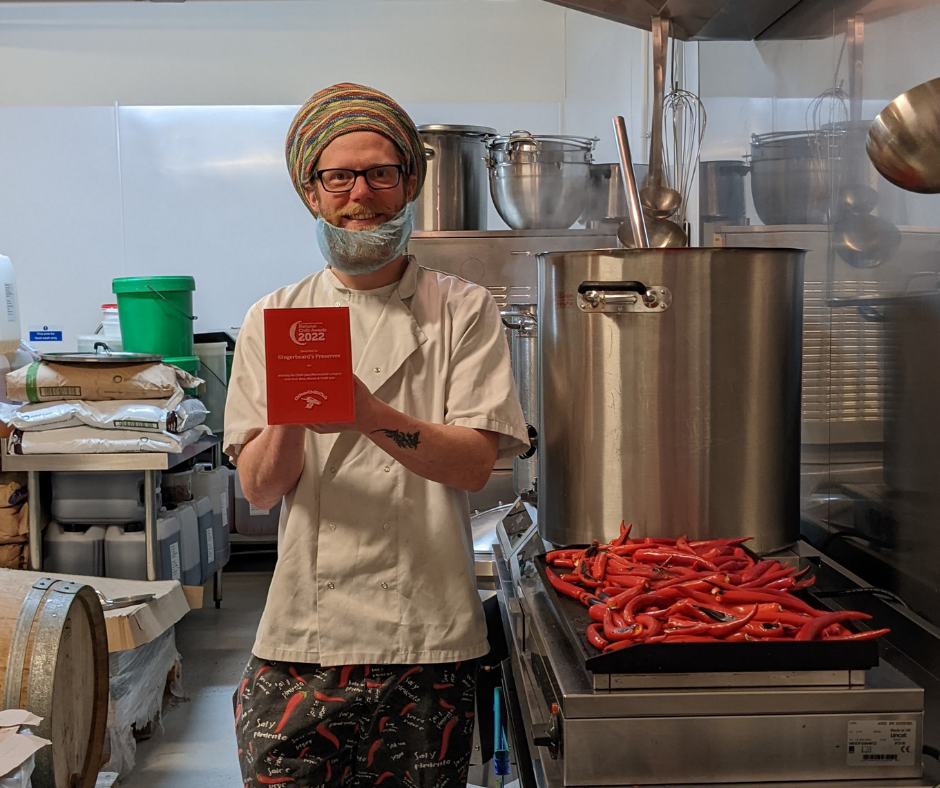 GingerBeard's Preserves, a small independent producer of condiments, sauces and hot sauces based in Bristol wins six awards in the first National Chilli Awards run by the well-respected Clifton Chilli Club.