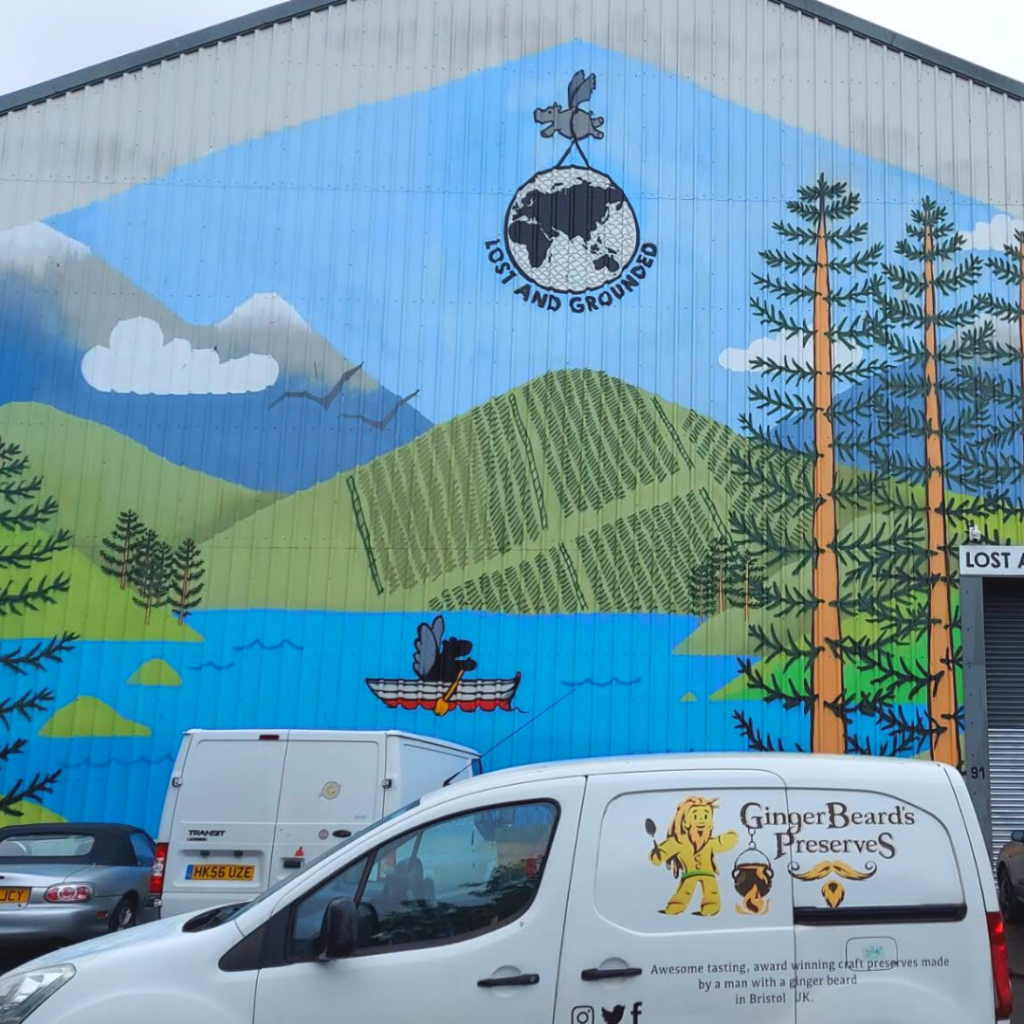 Part of our Collab Shout Series
 We remember being propped up at the bar late one night ( The Hillgrove in fact if memory serves ) and Alex telling us how he and Annie were going to set up their own brewery. They already had a name for it and it would be called
Lost and Grounded
: A place for people to find purpose. Quite a deep thought as last orders were called.
Yeah, he had some experience in brewing (ever heard of Little Creatures Brewing? Camden Town Brewery?).
Little did we know, that Lost & Grounded would very quickly establish themselves as one of the best in the speciality lagers game (yeah, yeah we knew them before they were famous thank you very much).
Back in late summer 2016, Harry was quick to jump at the opportunity to collaborate with this new, exciting brewery which was taking a "go big or go home" approach, putting in massive equipment into a massive warehouse!
Harry took a shine to their red ale, No Rest for Dancers and felt that the fruity and smooth dry-hopped ale would bring deep malty flavours to this idea he had for a Garlic Pickle.
Packed full of garlic, with a touch of fresh chilli and our own blend of spices and the maltiness of the beer, this pickle is fantastic with a curry or mixed with pilaf rice.
 And you know what? You may as well wash it down with one of Lost & Grounded flagship Kellers Pils or Running with Spectres.
With the summer on its way, be sure to pay their taproom on Whitby Road (Bristol) a visit!